Amos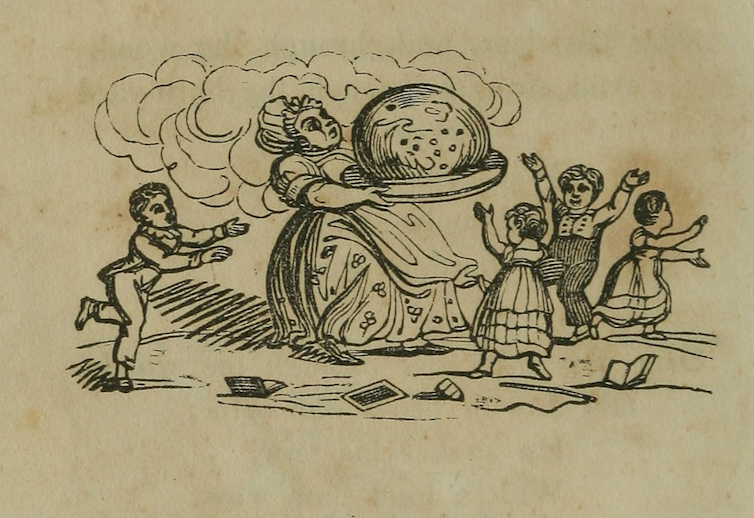 At the end of "Over the River and Through the Wood" – Lydia Maria Child's classic Thanksgiving poem – the narrator finally gets to his grandfather's house for Thanksgiving dinner and settles down to eat.
"Hurrah for the fun!" the small boy exclaims. "Is the pudding done? Hurrah for the pumpkin pie!"
Pumpkin pie sounds familiar, but pudding? It seems like an odd choice to headline a description of a Thanksgiving dinner. Why was pudding the first dish on the boy's mind, and not turkey or stuffing?
When Americans today think about pudding, most of us think of a sweet dessert, heavy on milk and eggs: rice pudding, bread pudding, chocolate pudding. Or we might associate it with
View original post 840 more words