This exactly the info that people need to be aware of.
Gronda Morin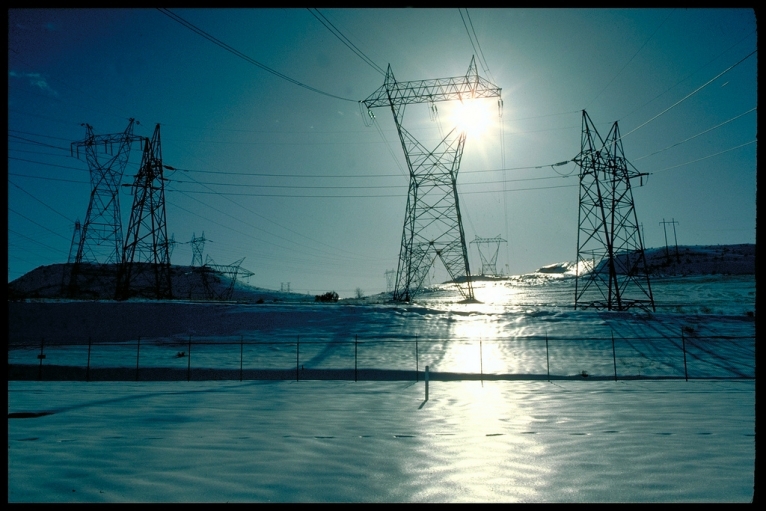 The cat is out of the bag. Russian officials have done more than their all-out attacks on the 2016 US elections infrastructure, designed to sow chaos and divisions among our fellow Americans and to effect its outcome. In 2016, it is alleged by the US IC community that Russian government hackers sought to penetrate multiple U.S. critical infrastructure sectors, including energy, nuclear, commercial facilities, water, aviation and manufacturing,
I suspect that this is in part, why the republican President Donald Trump did allow his Treasury Secretary Steven Mnuchin to finally announce sanctions against Russia this week of March 15, 2018. The other reason is that the president could not look like he wasn't backing UK's Prime Minister Theresa May who was acting tougher  than the US president in taking actions against Russia for its agents having used chemical weaponry against individuals residing within UK's territorial borders.
THERESA MAY
Here is…
View original post 1,138 more words